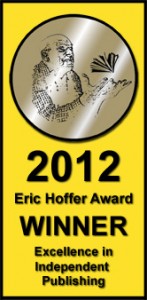 Revealing Eden won the 2012 Eric Hoffer Award for the Young Adult Category and was shortlisted for the Grand Prize!
The Hoffer Award was founded at the start of the 21st century (with permission from the Eric Hoffer Estate) to honor freethinking writers and independent books of exceptional merit.
The books and prose of the Hoffer Award are nominated by the people and judged by independent panels. Winners of the "Hoffer" are given prizes, honors, and worldwide media exposure, as well as being covered in the US Review of Books and published in the annual anthology, Best New Writing.
The Hoffer Award will continue to be a platform for and the champion of the independent voice.

Revealing Eden received first place in the 2012 Books & Authors Best YA Fantasy Award!
A book contest for all genres.
Books are put in a genre where you can compete for the "Best Book" in that genre. Each genre has one "Winner" and five "Honorable Mentions"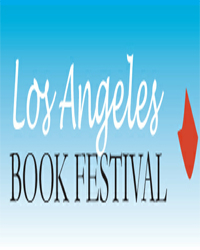 Revealing Eden was selected as a runner up in the 2012 Los Angeles Book Festival!
JM Northern Media LLC is a company focused on media and the people who make it. Founded in 1999, we produce annual events and report on the people who are making things happen in the world of digital media and beyond. In addition to our stand-alone productions, we have co-sponsored educational events in conjunction with CMJ, 2NMC, MusicFest NW, Harvard Law and many other well-known institutions.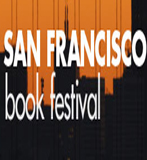 Revealing Eden was selected as a runner up in the 2012 San Francisco Book Festival!
The 2012 San Francisco Book Festival is part of the JM Northern Media family of festivals, which include the DIY Convention: Do It Yourself in Film, Music & Books, New York Book Festival and Hollywood Book Festival.